Page 2 of 2 •

1, 2
Opposites Game, Kids were separated into two teams and the team who reached the finish line first won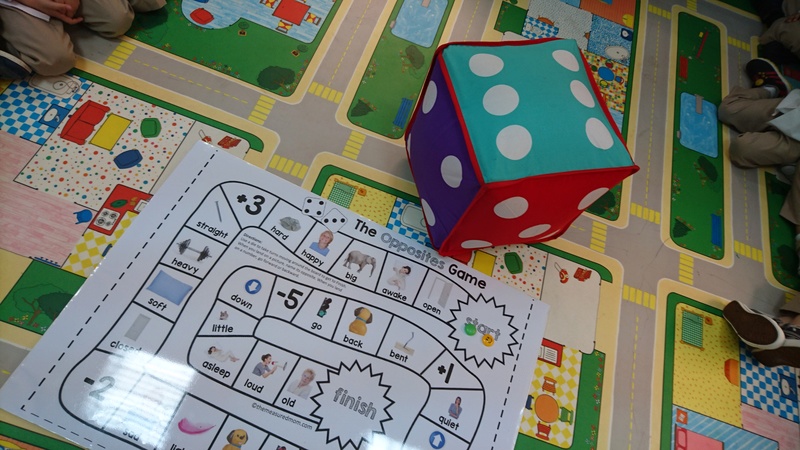 lower case letters writing practice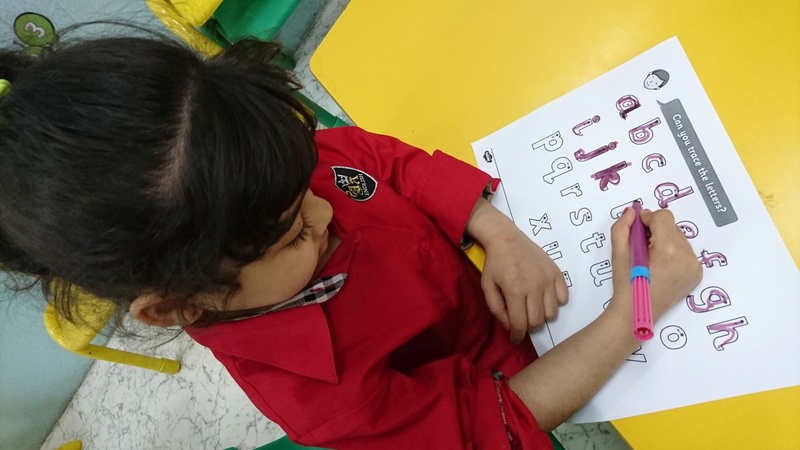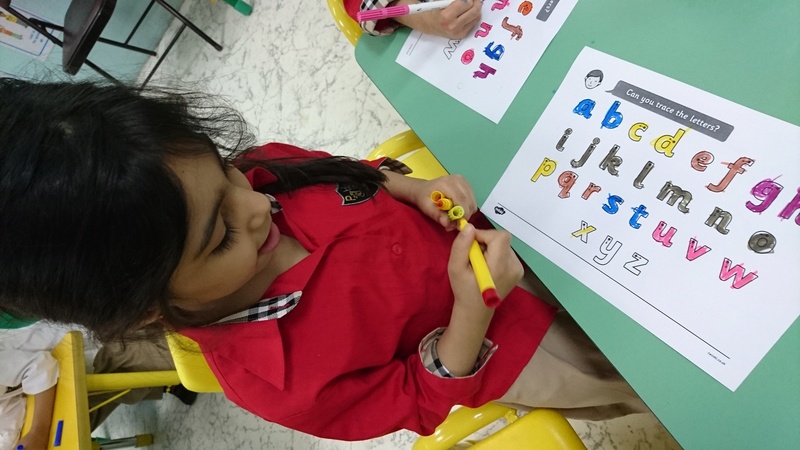 long ee words writing practice
making haircuts for Salon day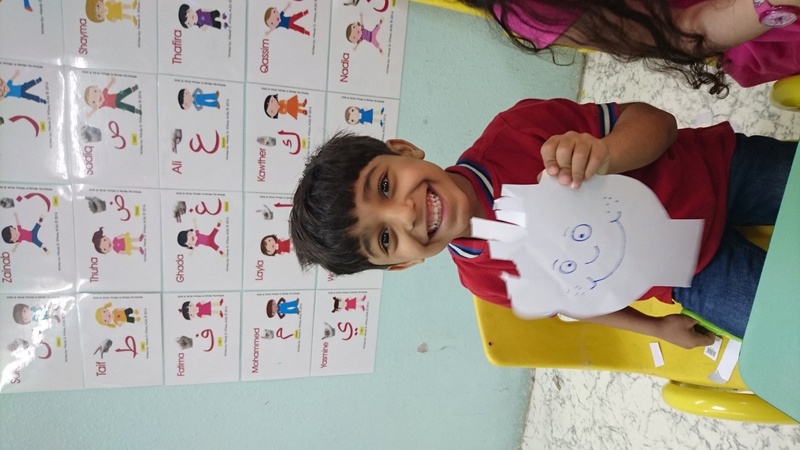 Salon Day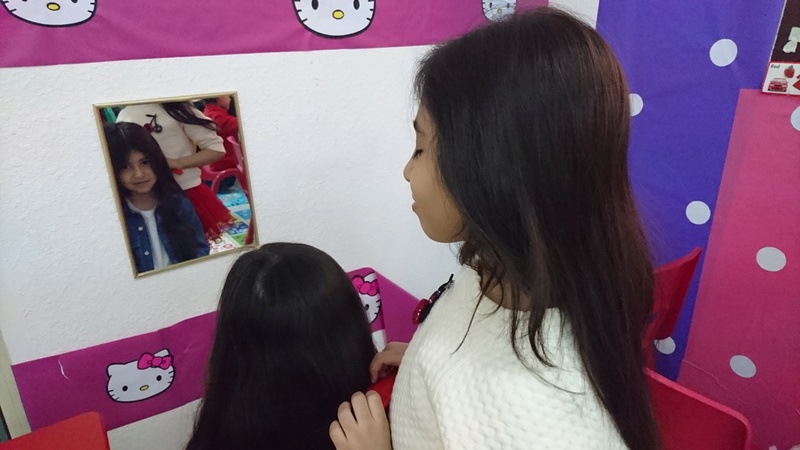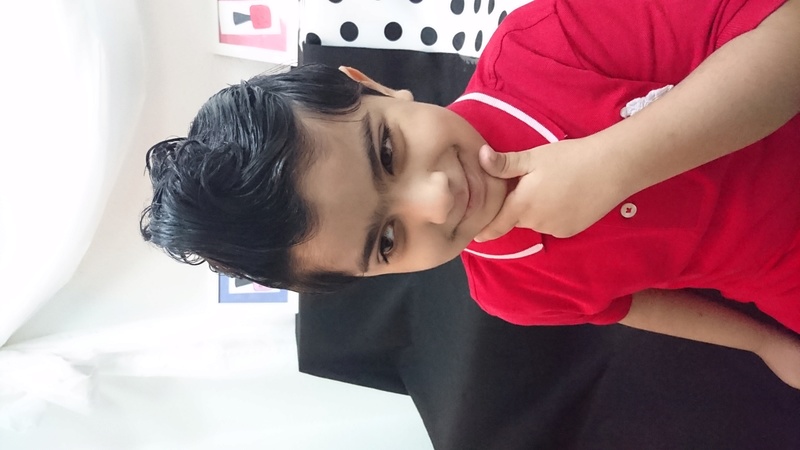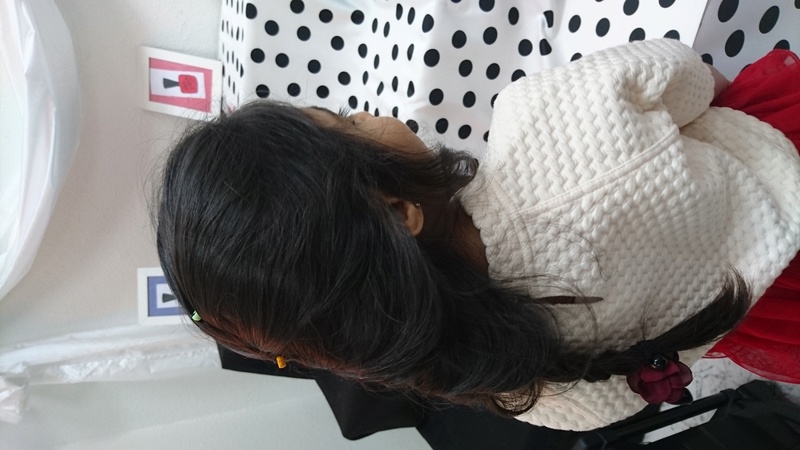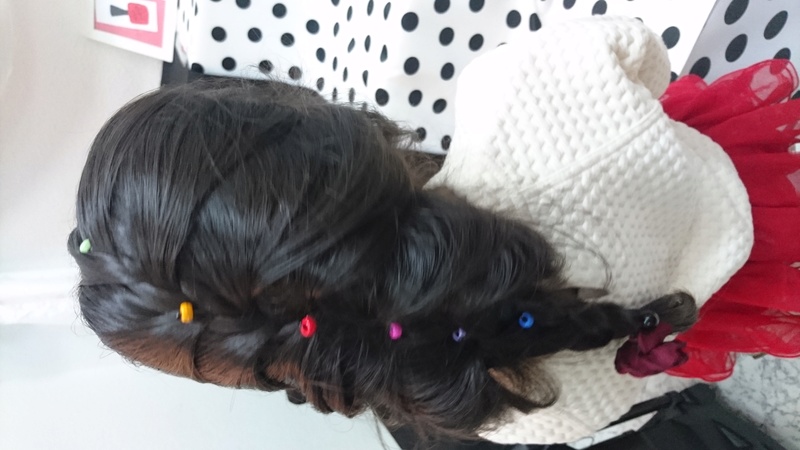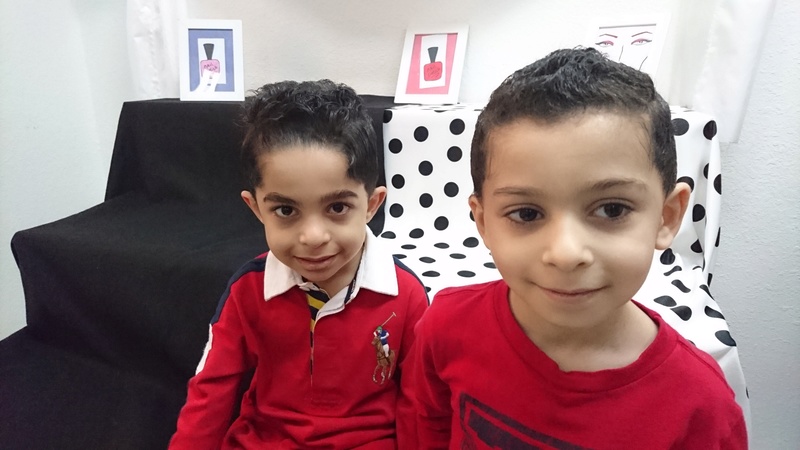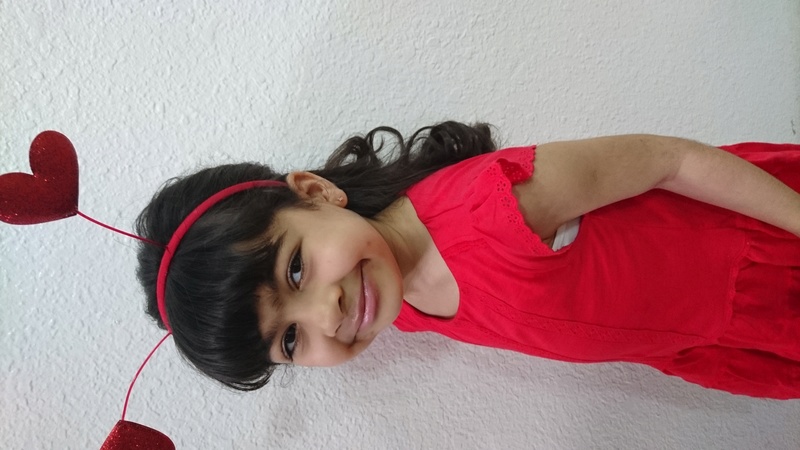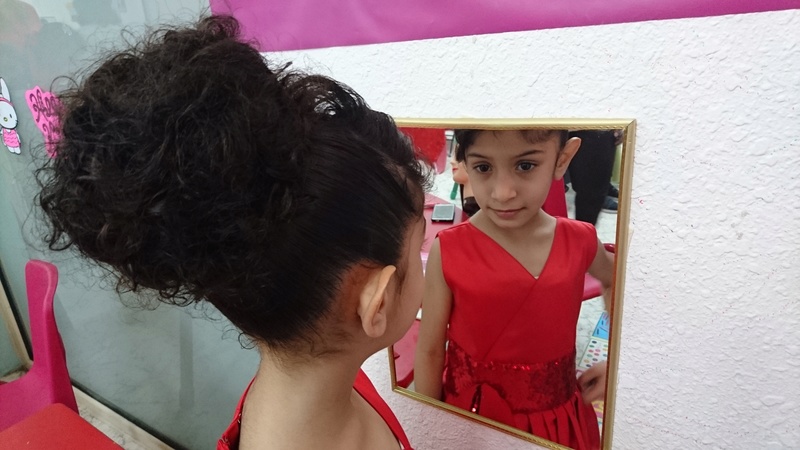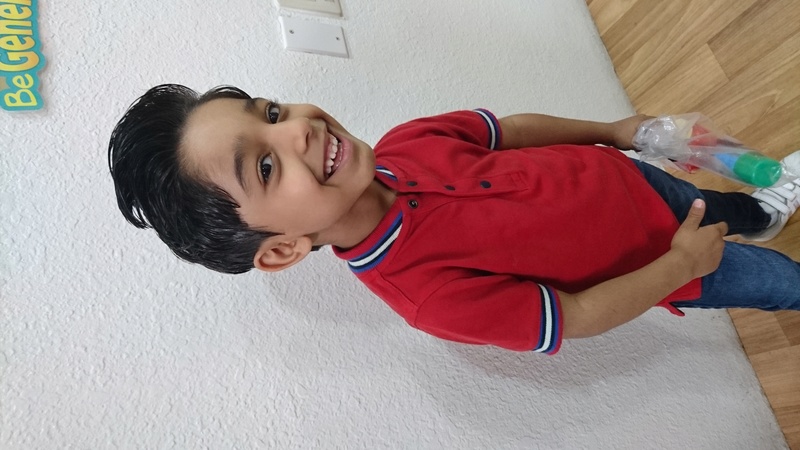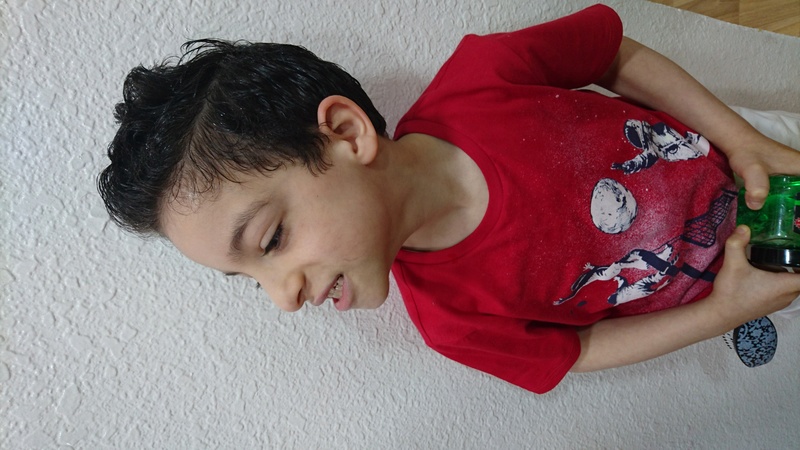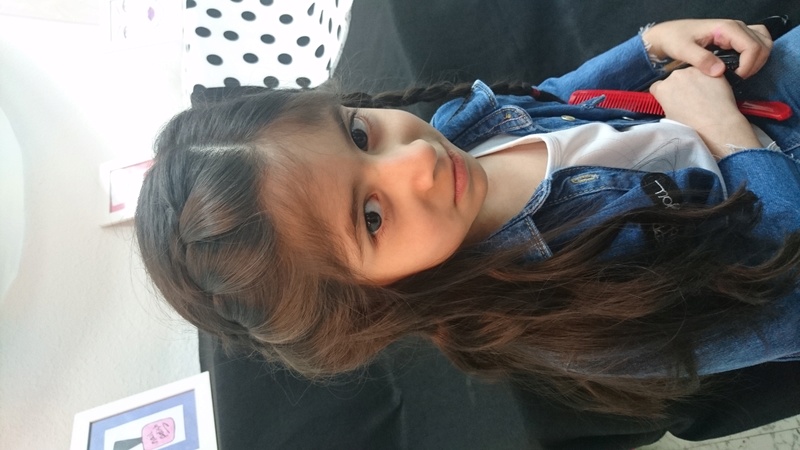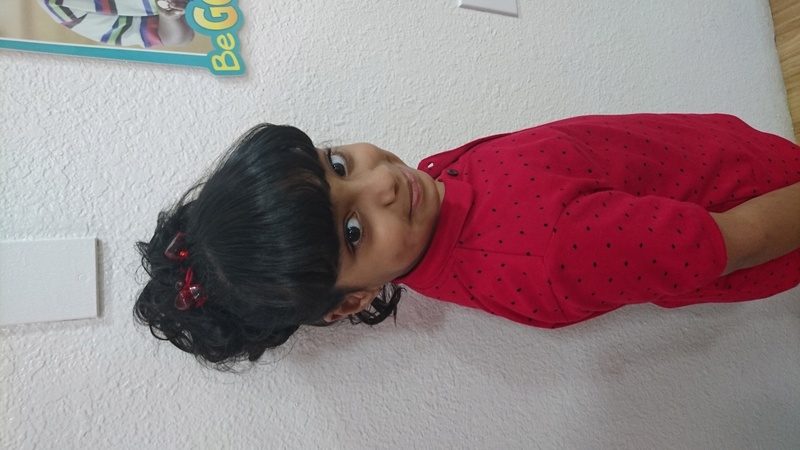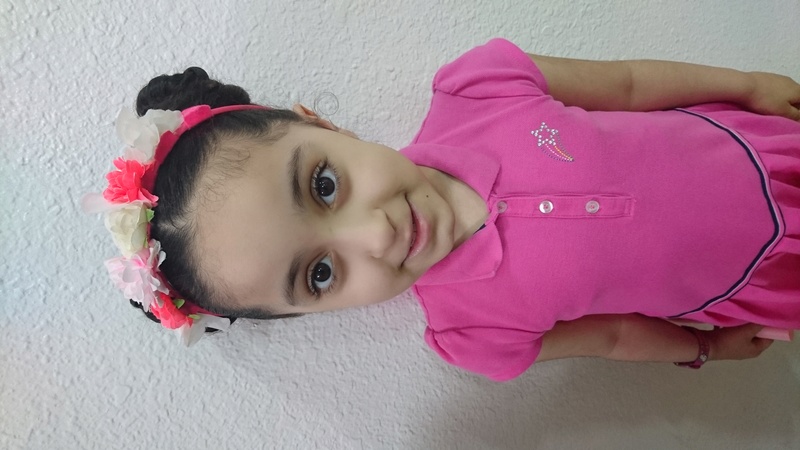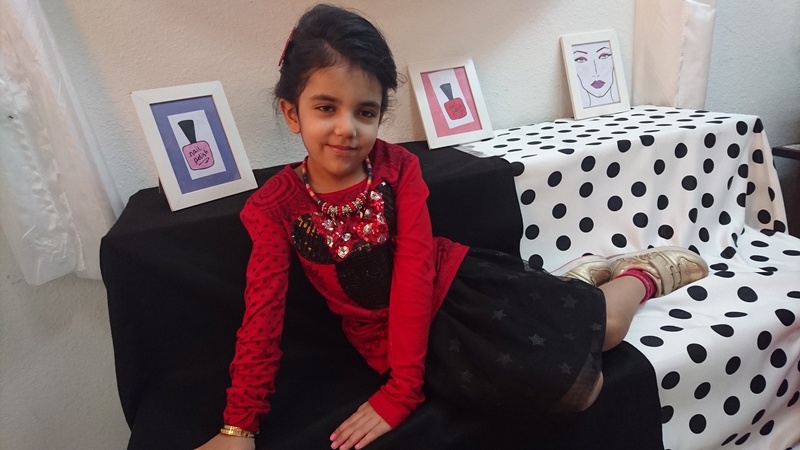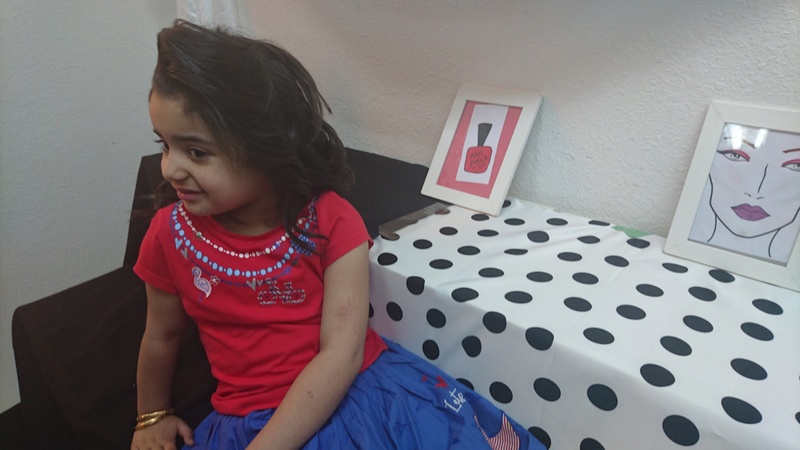 Fashion Show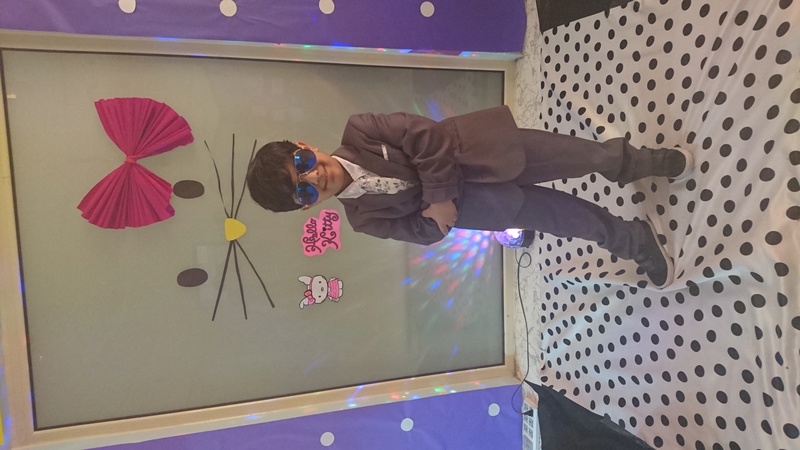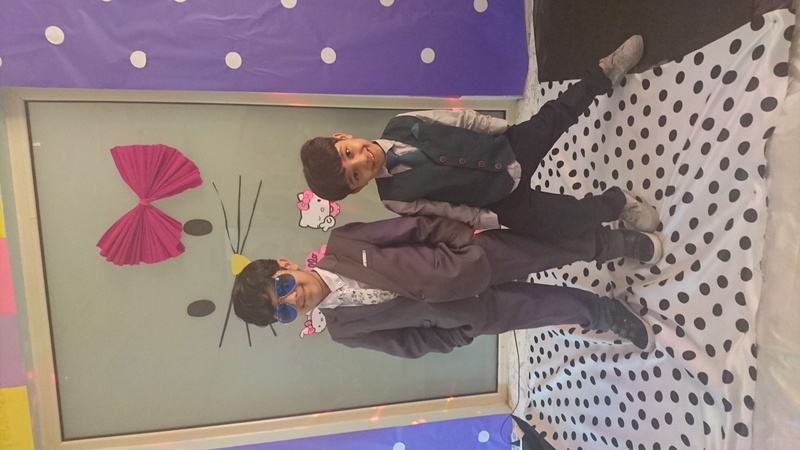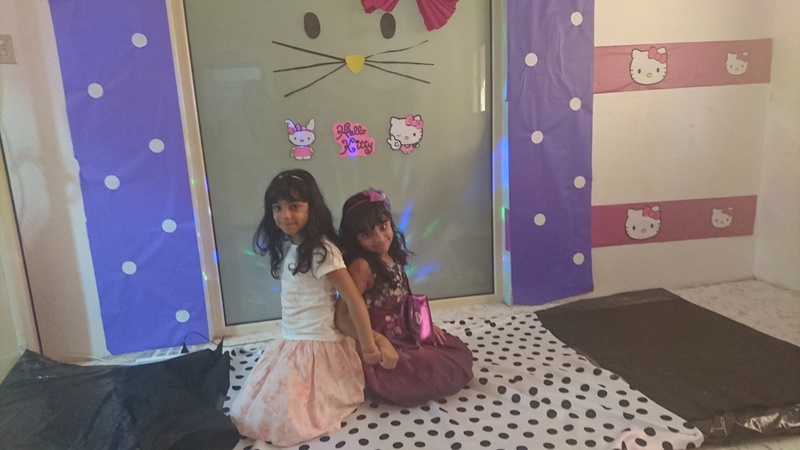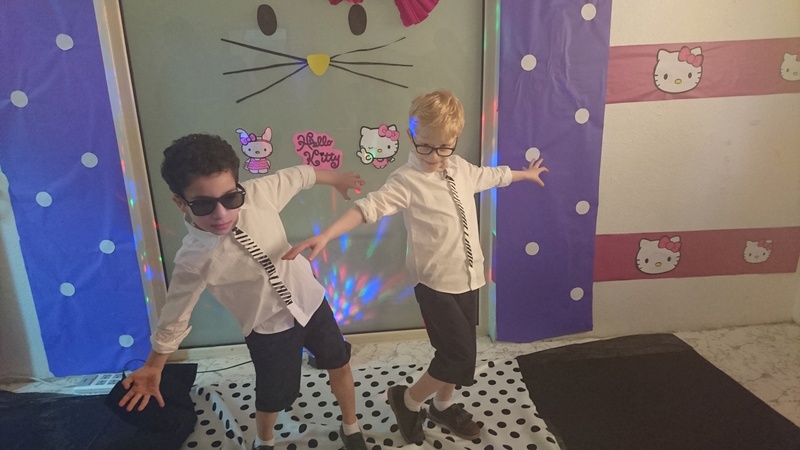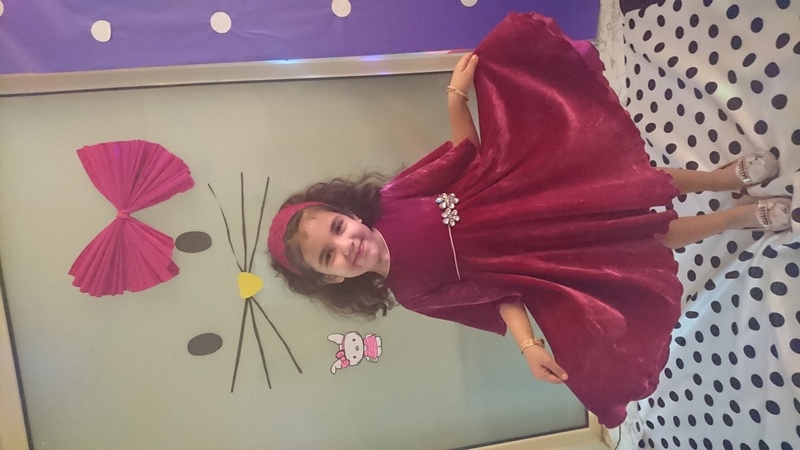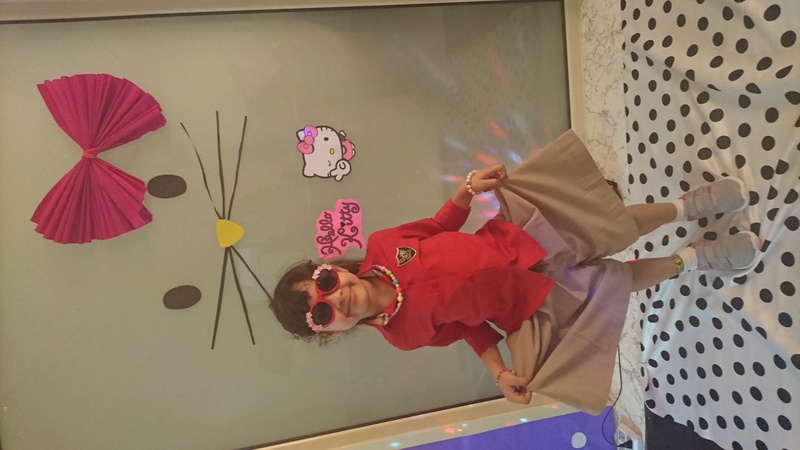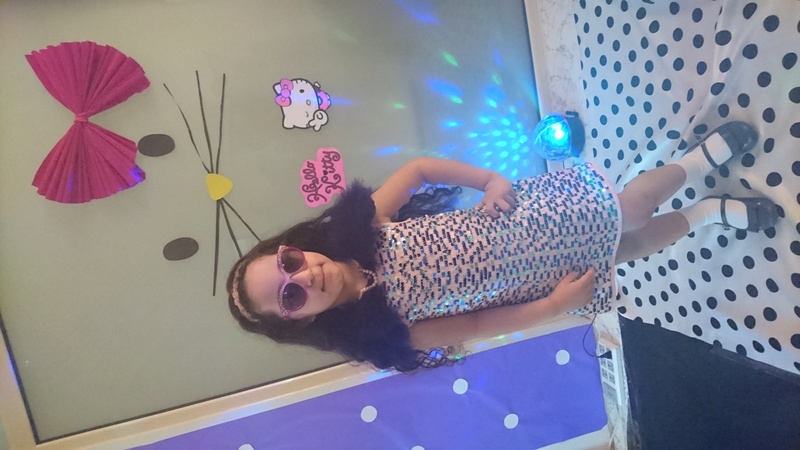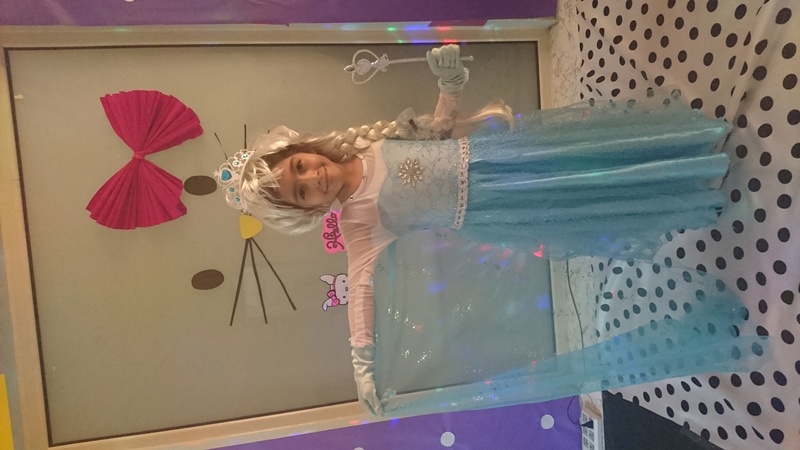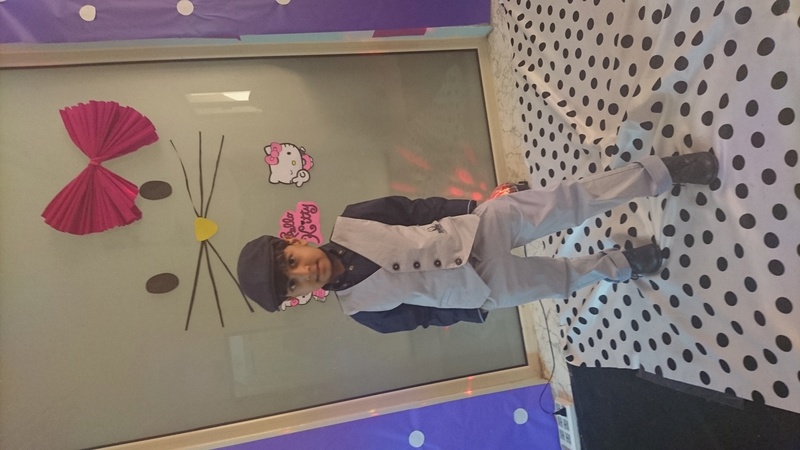 How day and Night happens Coloring sheet!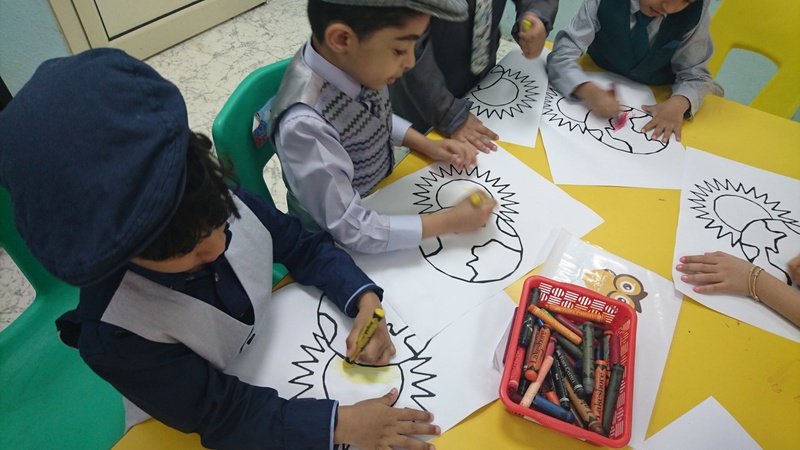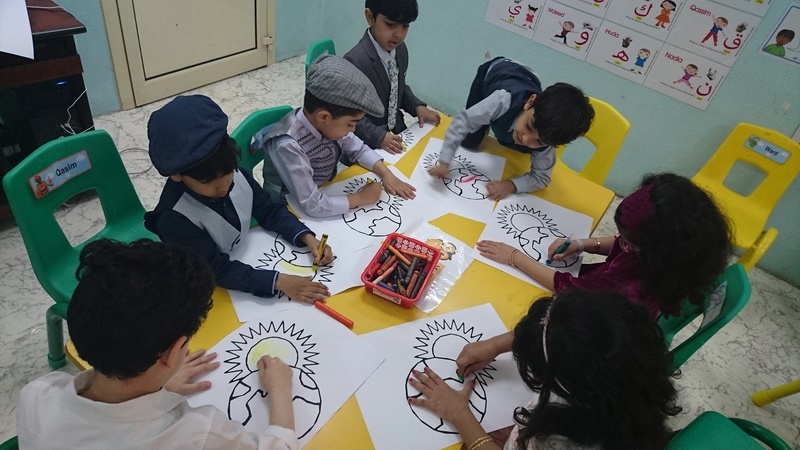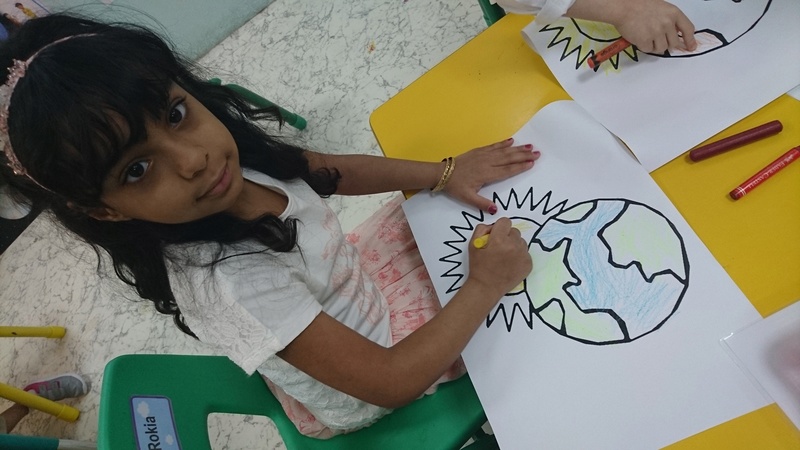 Confusing lower case letters p and q activity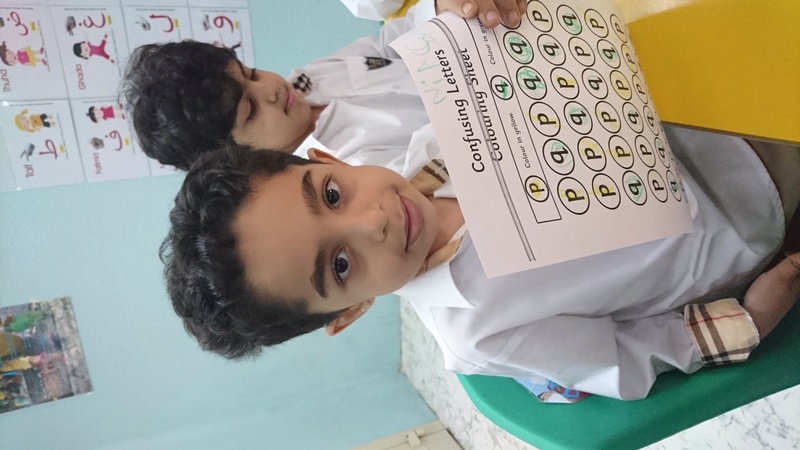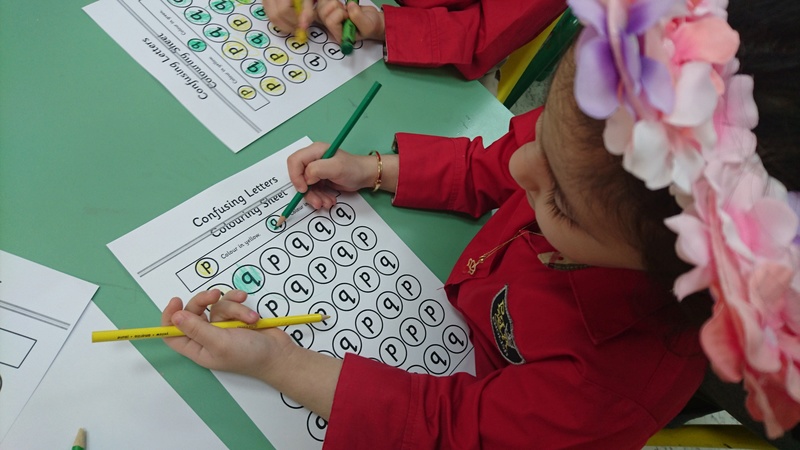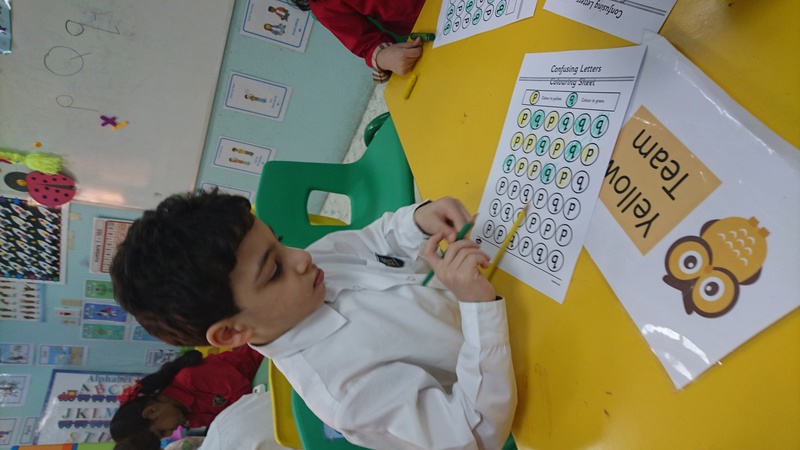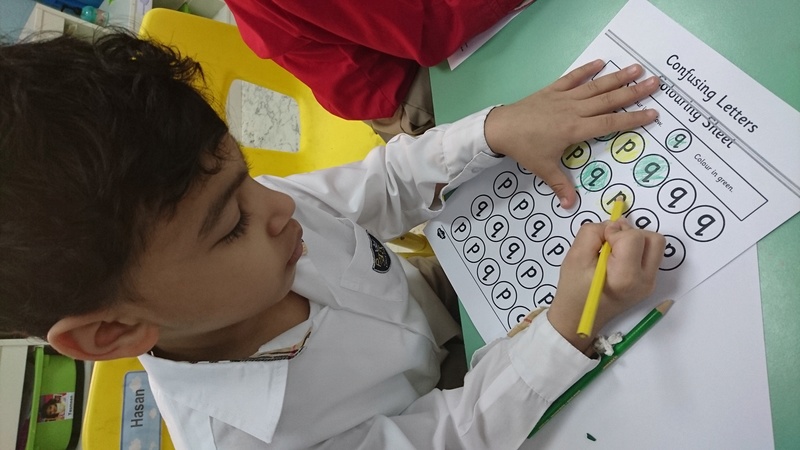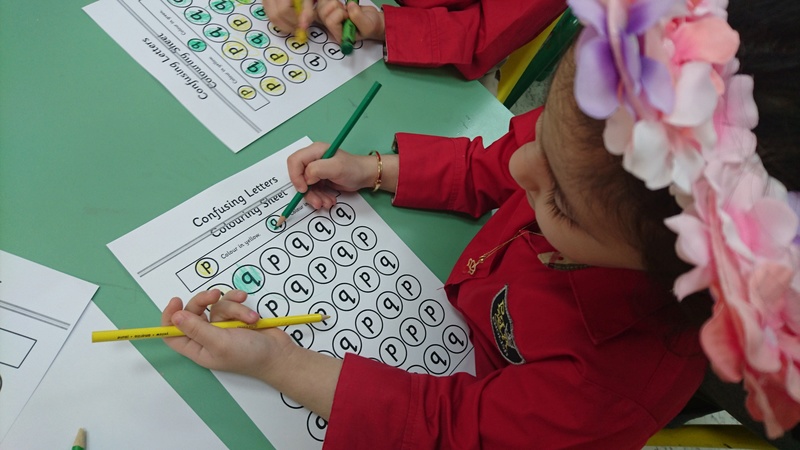 I can game, they pick a picture with the matching word and place it under the I CAN to read a full sentence
like , I CAN JUMP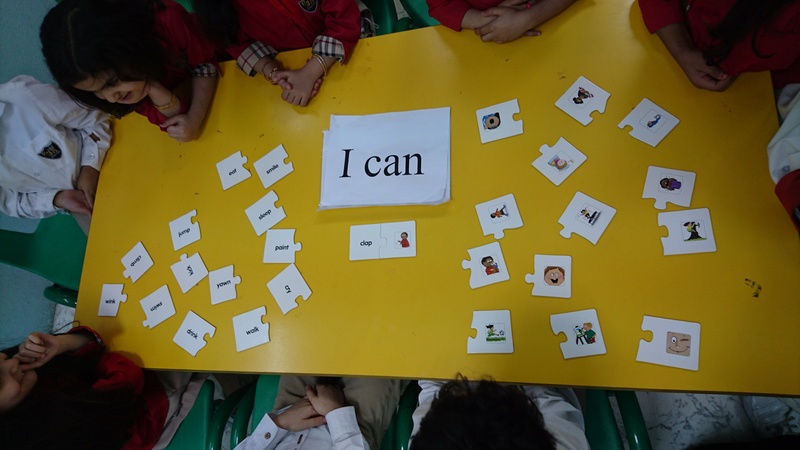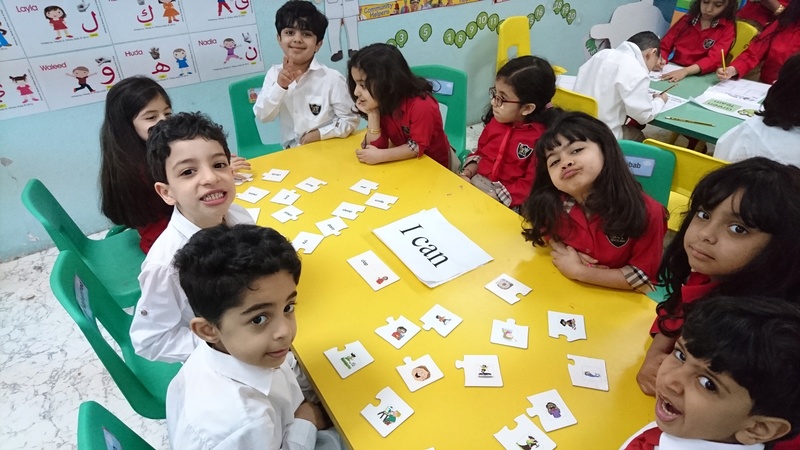 building sentences from stories by arranging the words on the board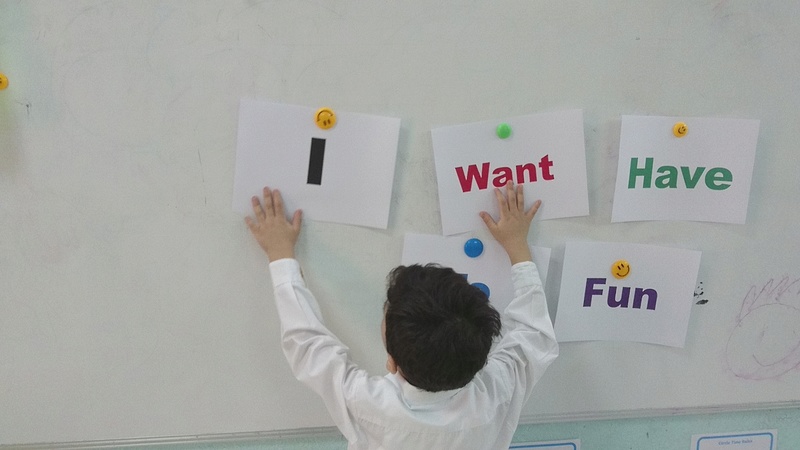 Circus Day Décor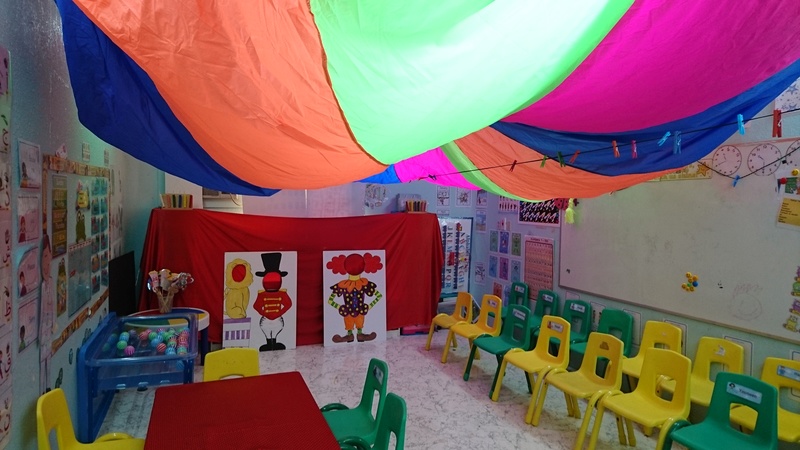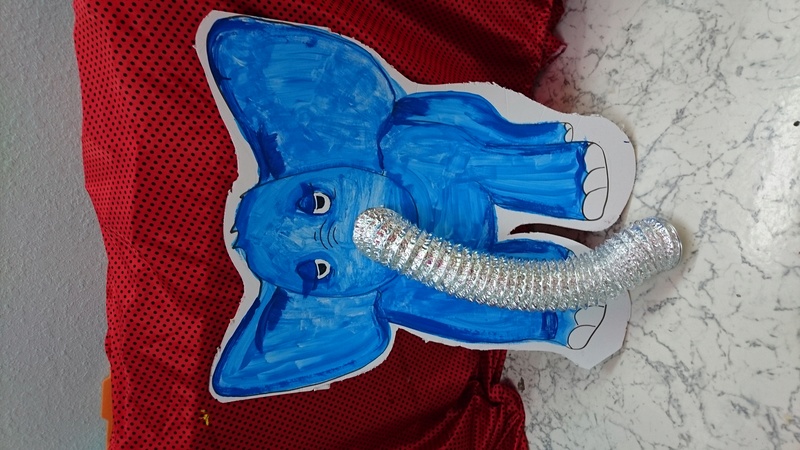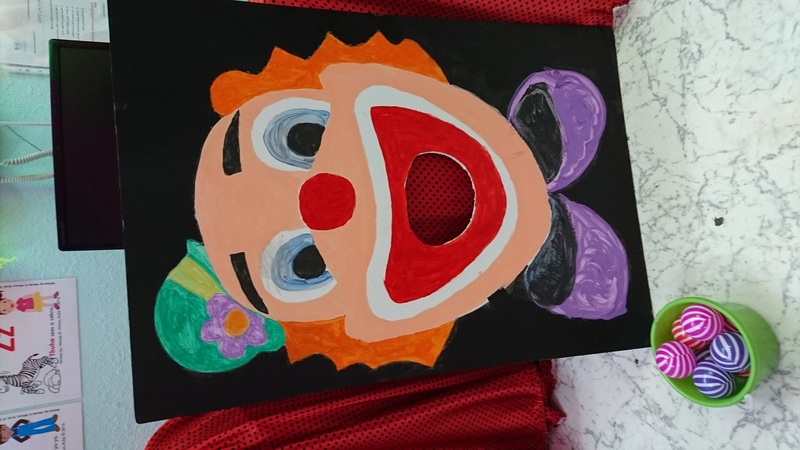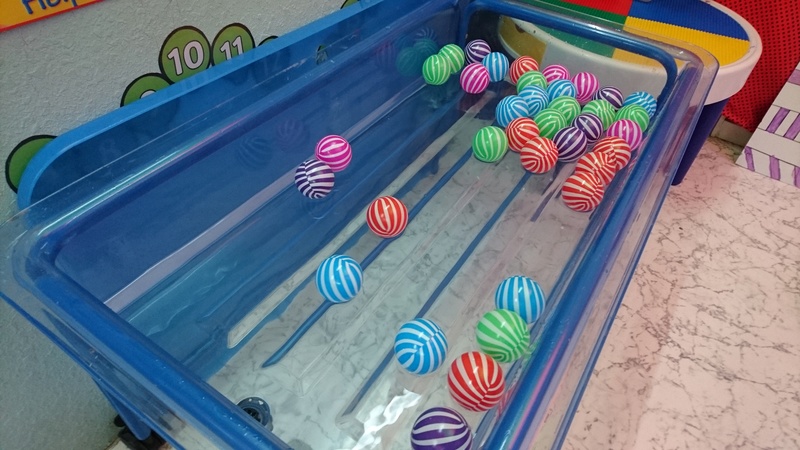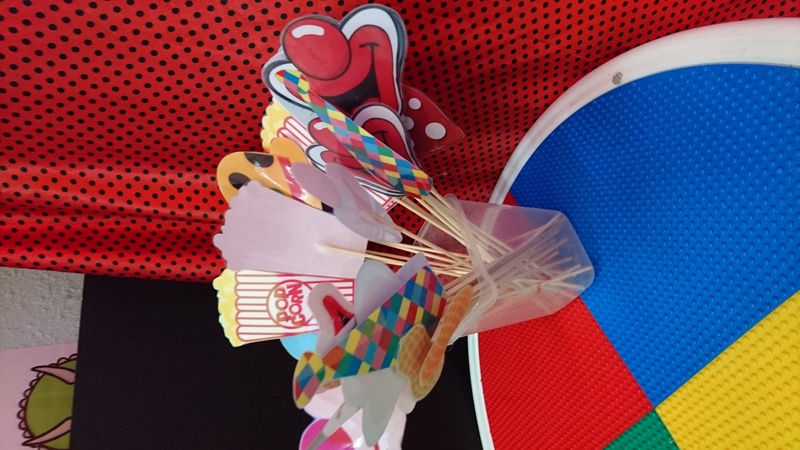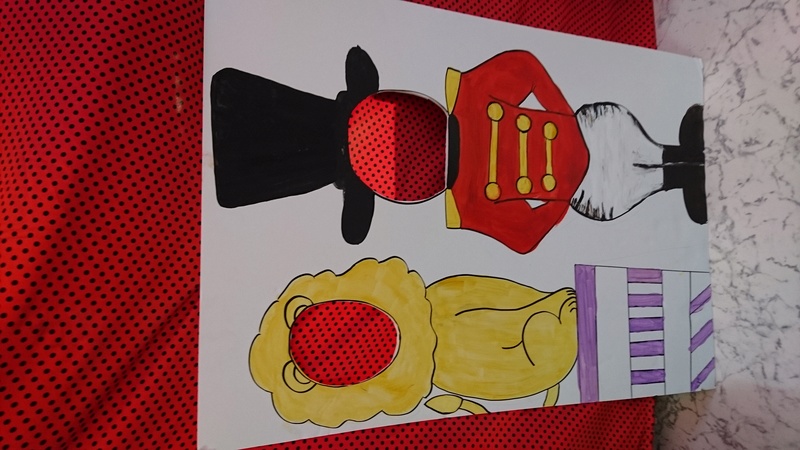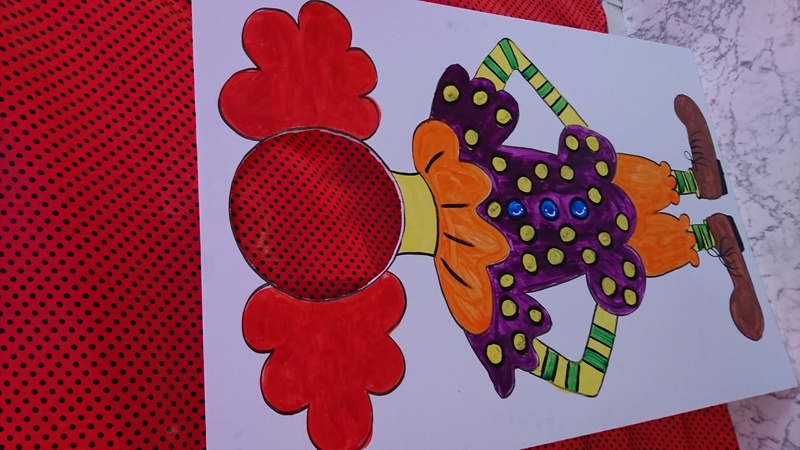 hand painting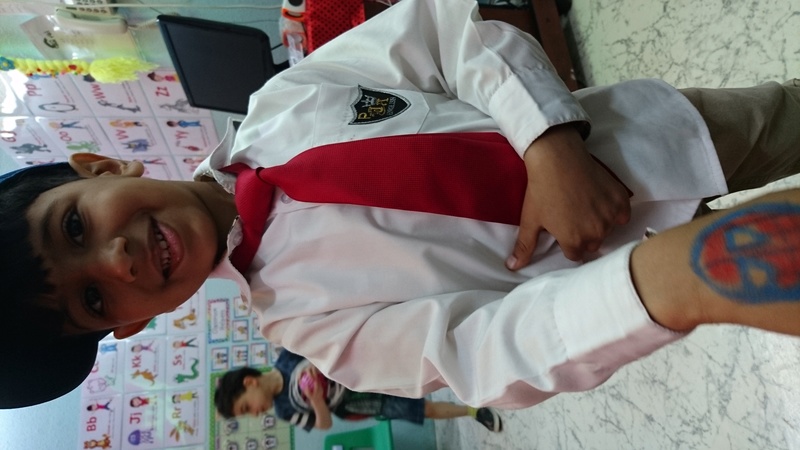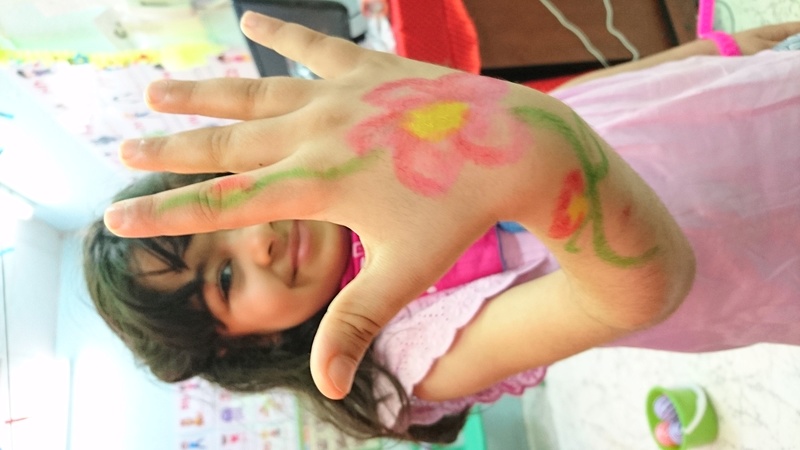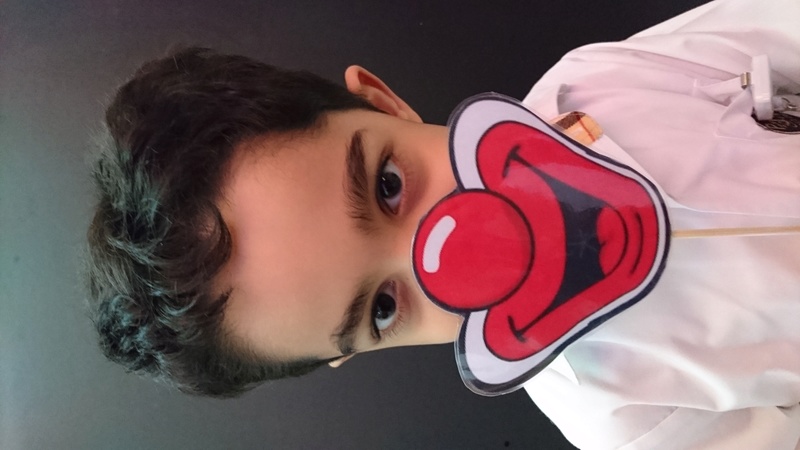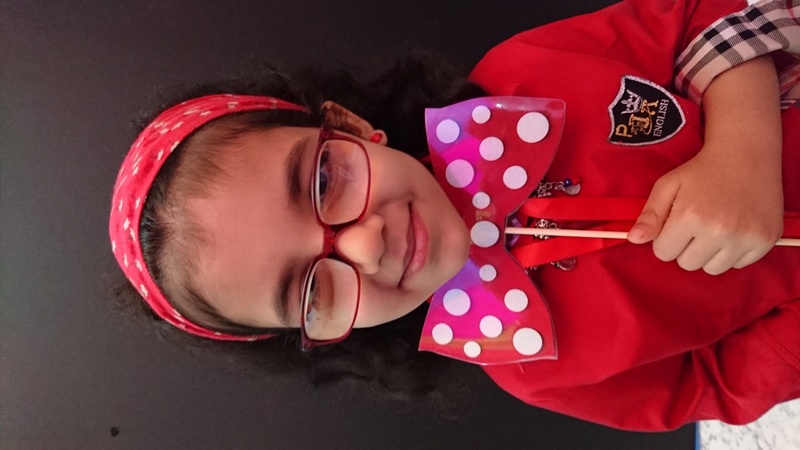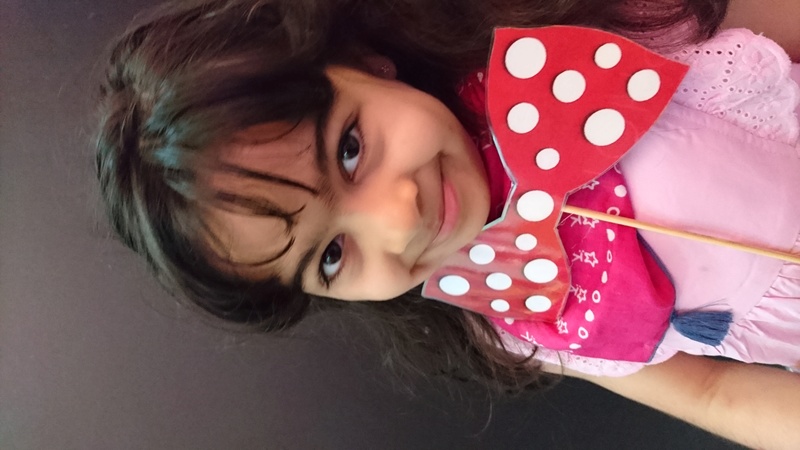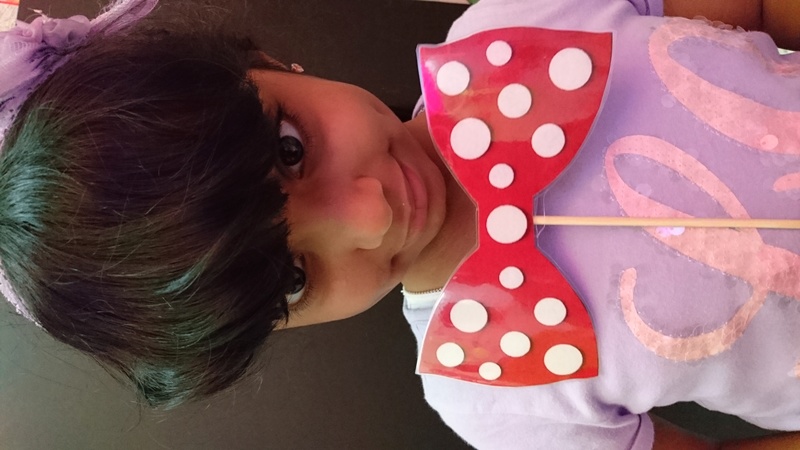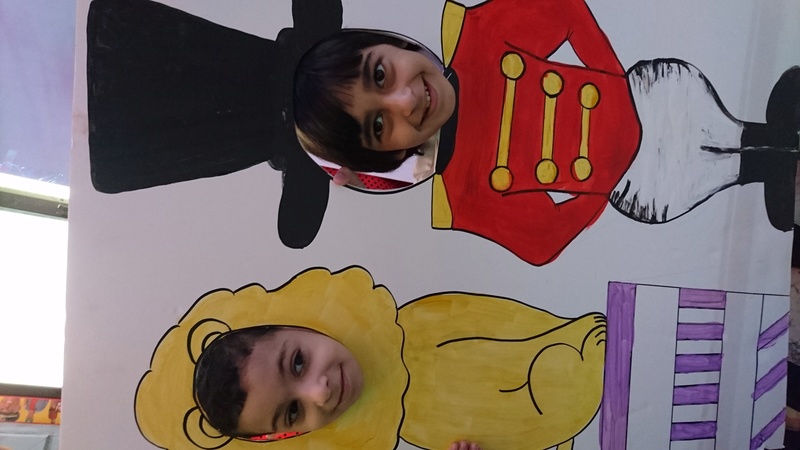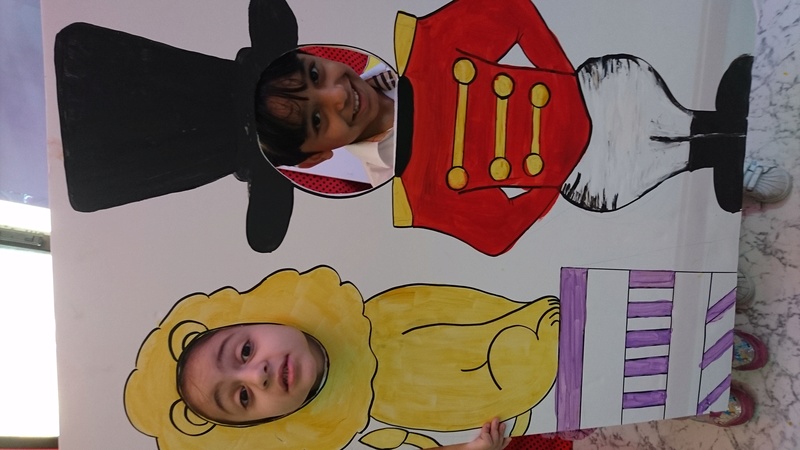 water games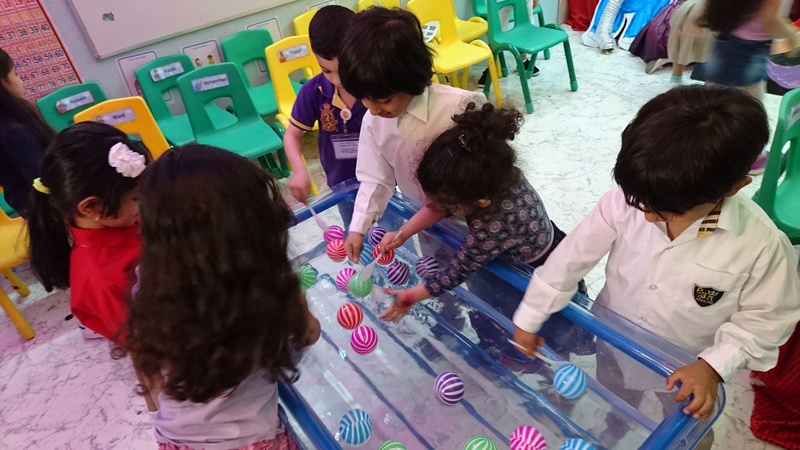 playdoh mats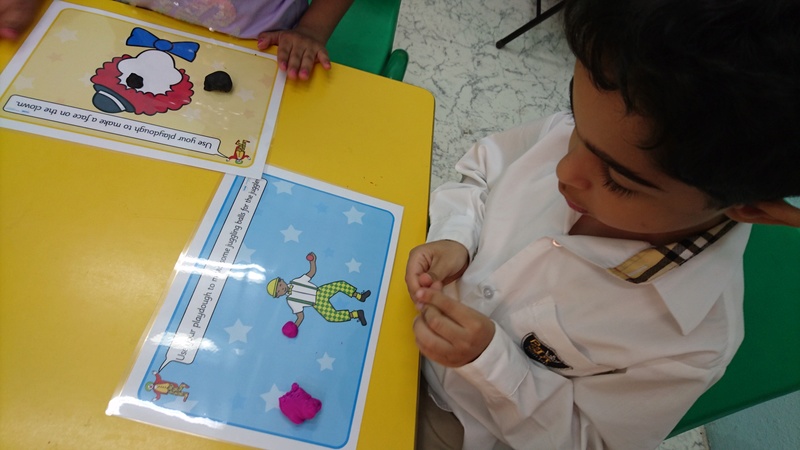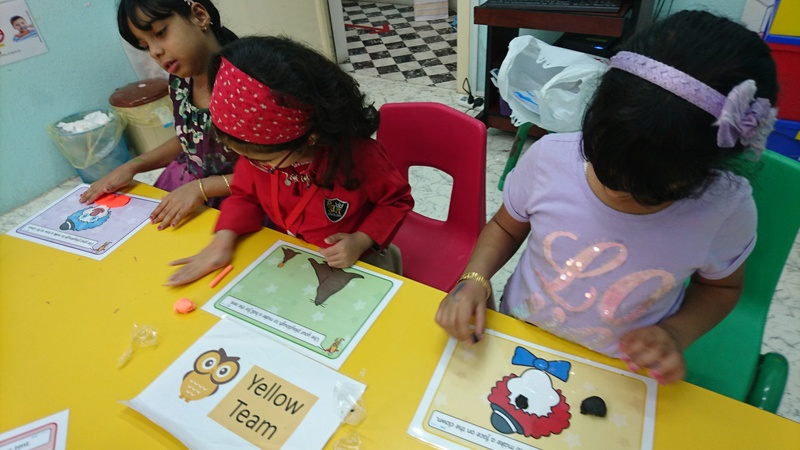 Coloring by numbers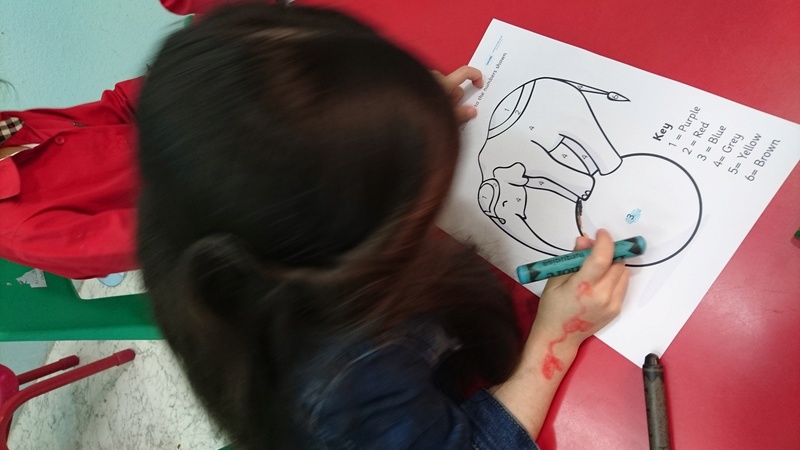 Cards games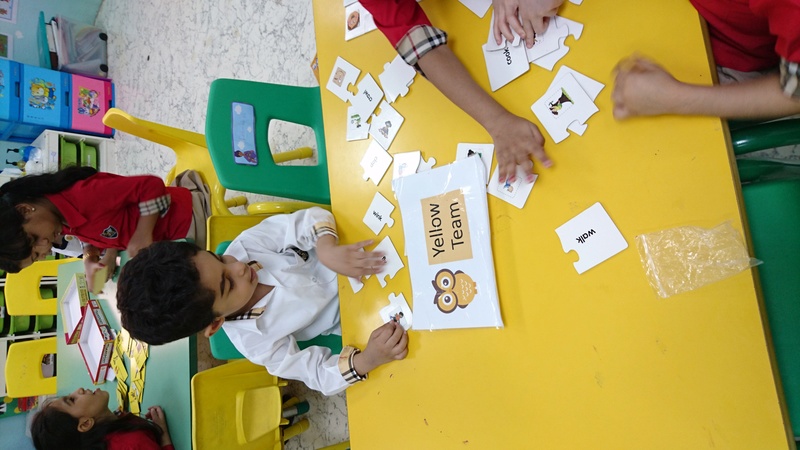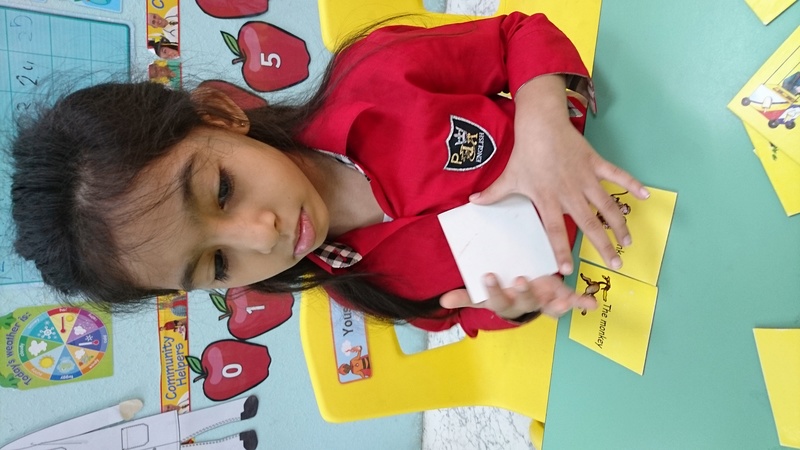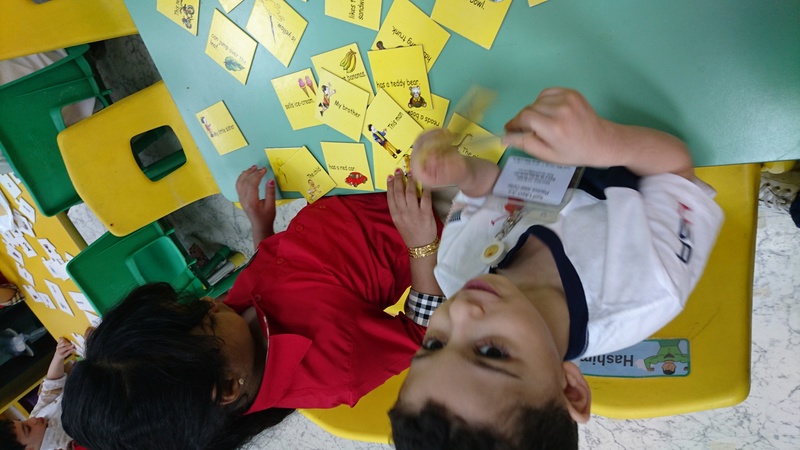 Addition sheet exercise and adding four math concept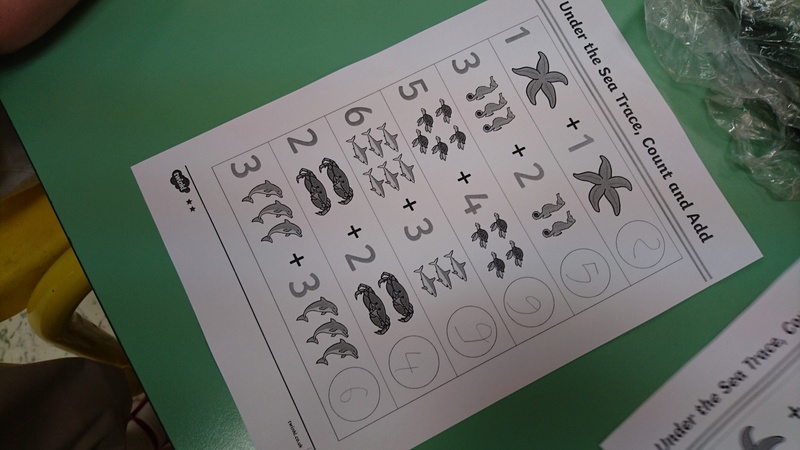 sightwords playdoh and traceable mats activities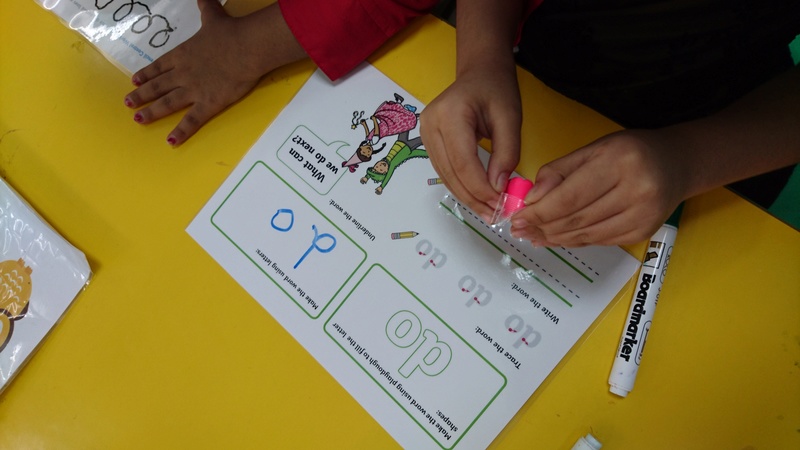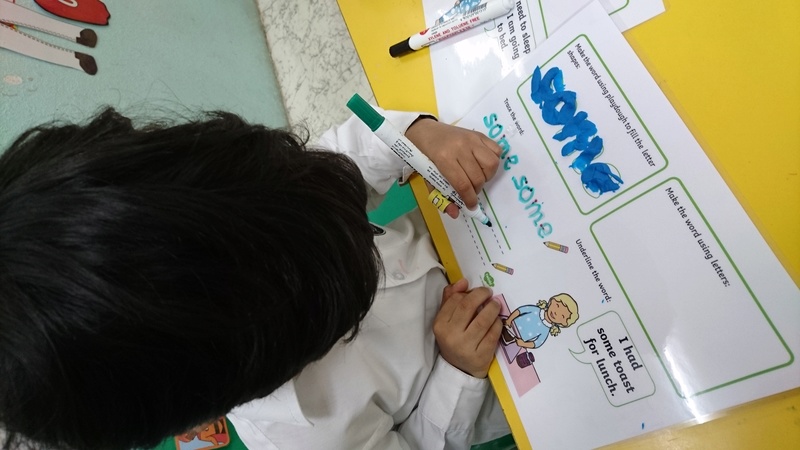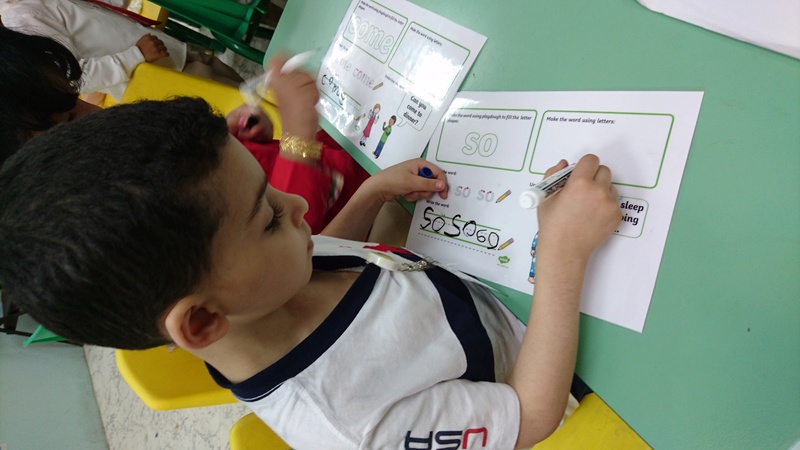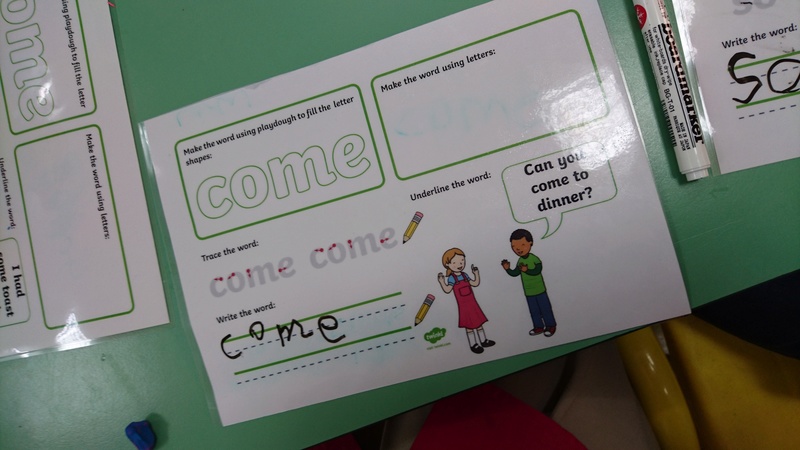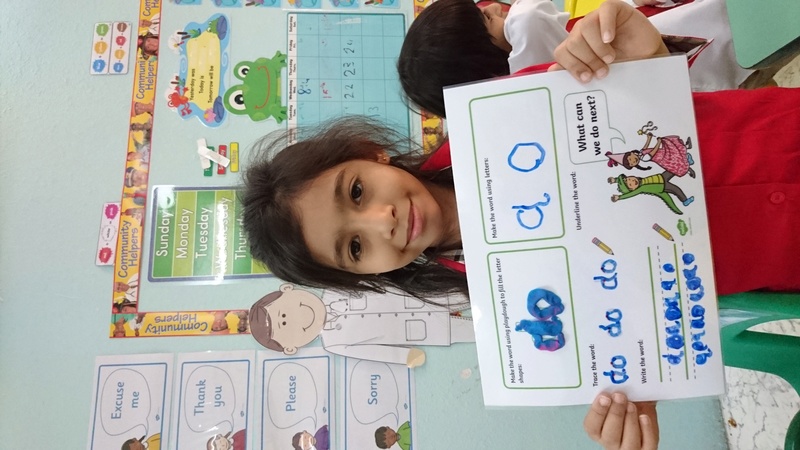 handwriting exercise sheets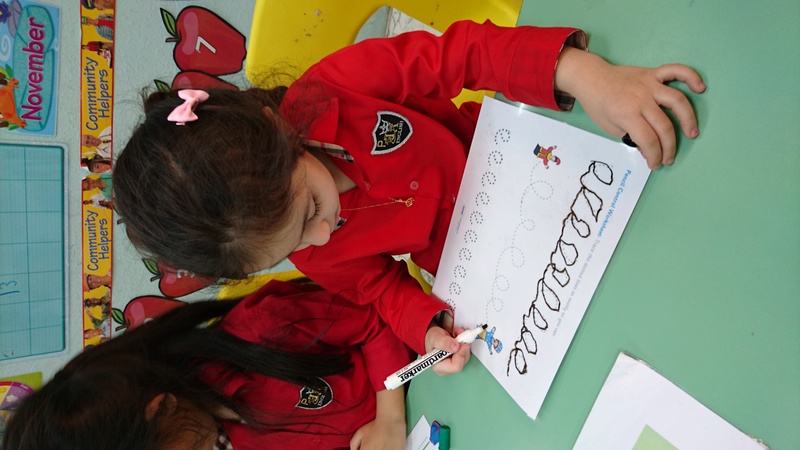 Story time fun!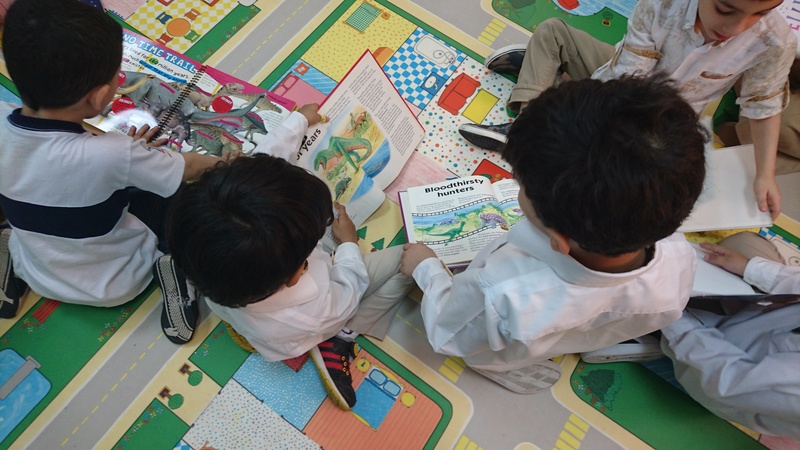 Last edited by Mrs.Abeer Al Bazroon on Sat Apr 22, 2017 1:36 pm; edited 1 time in total
We start our mornings with fun activities like this one, counting with water bottles caps
another fun activity is senses clips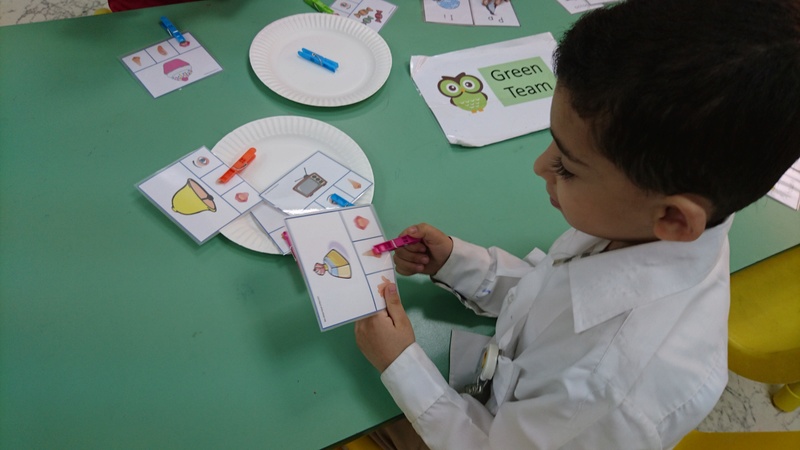 For being fit and healthy we learned what can we include in our lunch boxes that is healthy and what not to include from junk food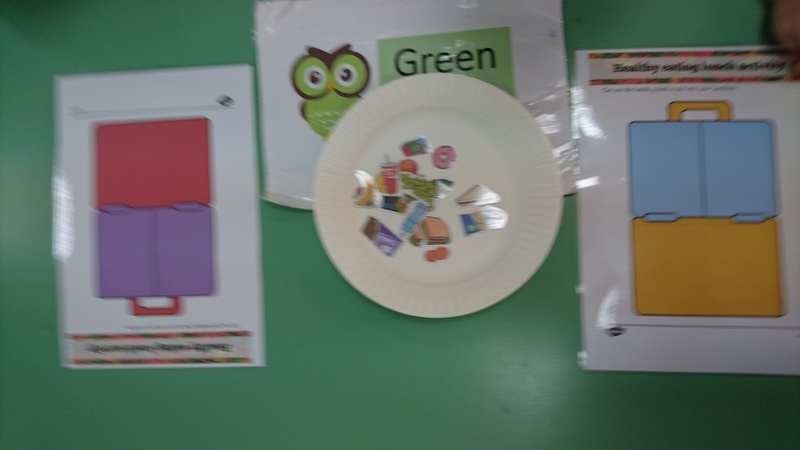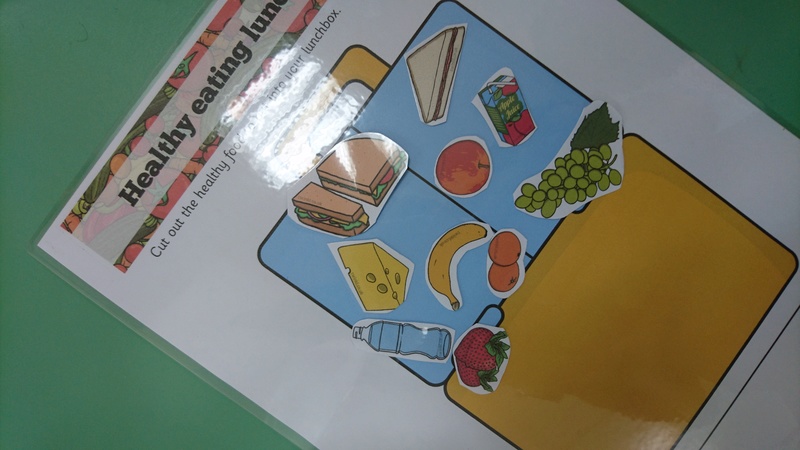 We Can Classroom edition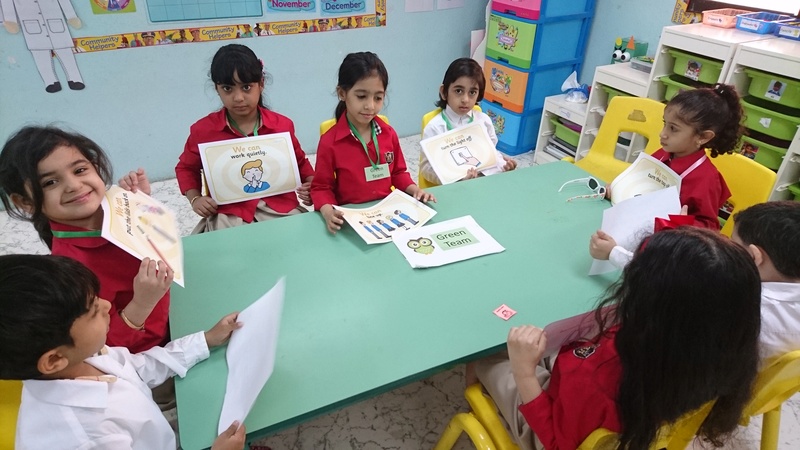 Sightwords play doh mats
Strawberry Craft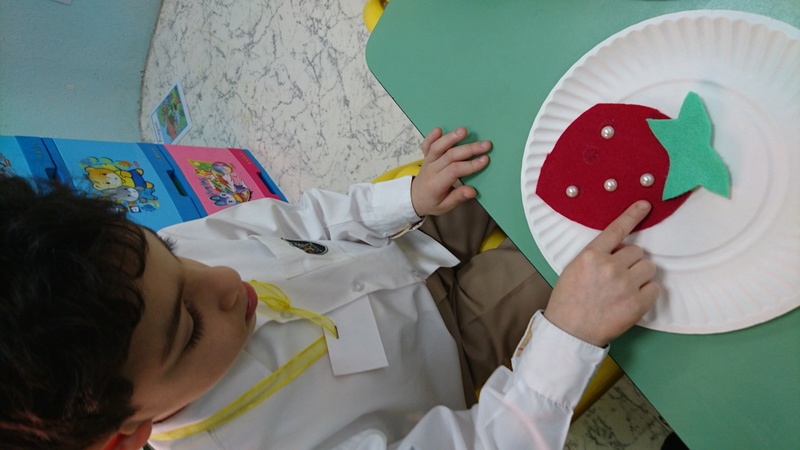 Pizza sight word reading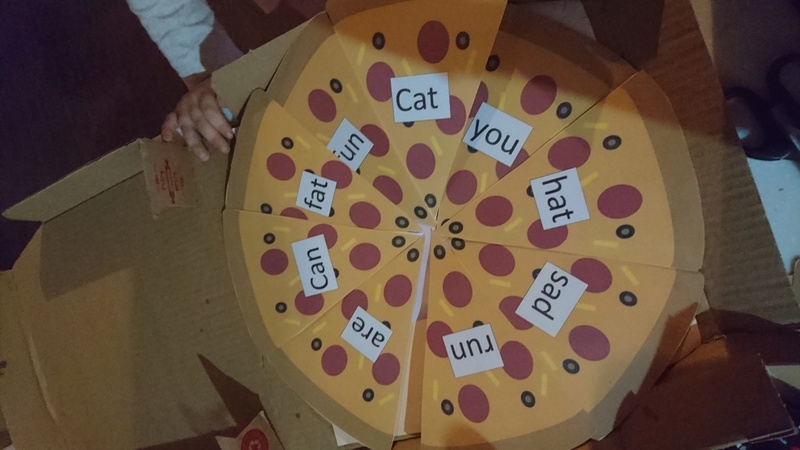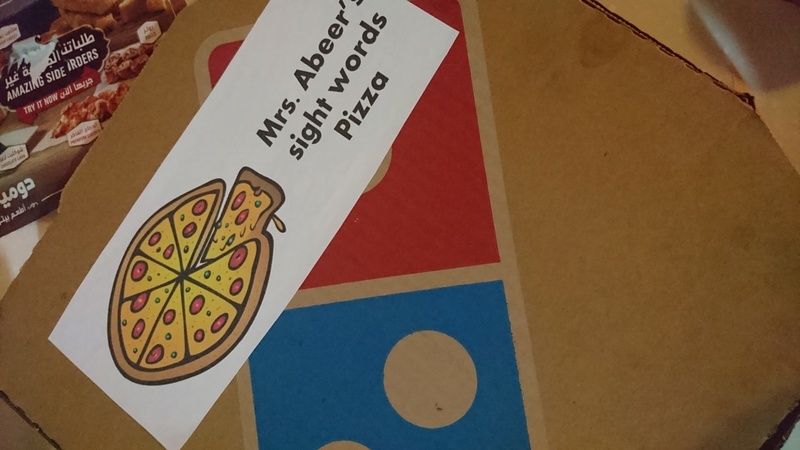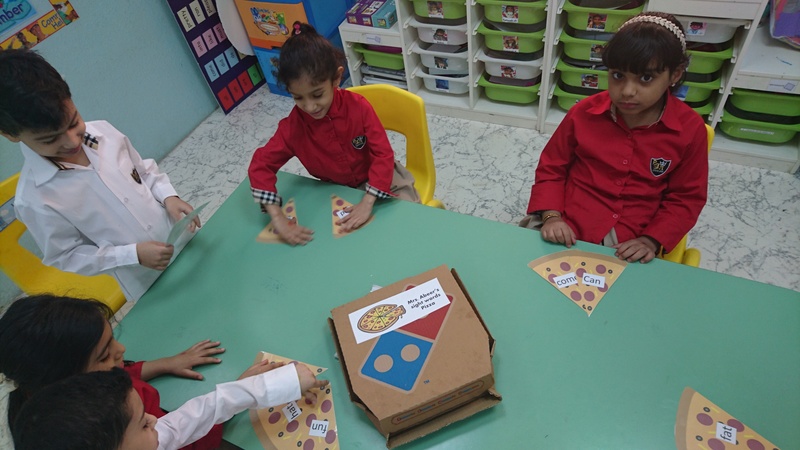 Or sound words game, picking out the eggs that only have or sound on them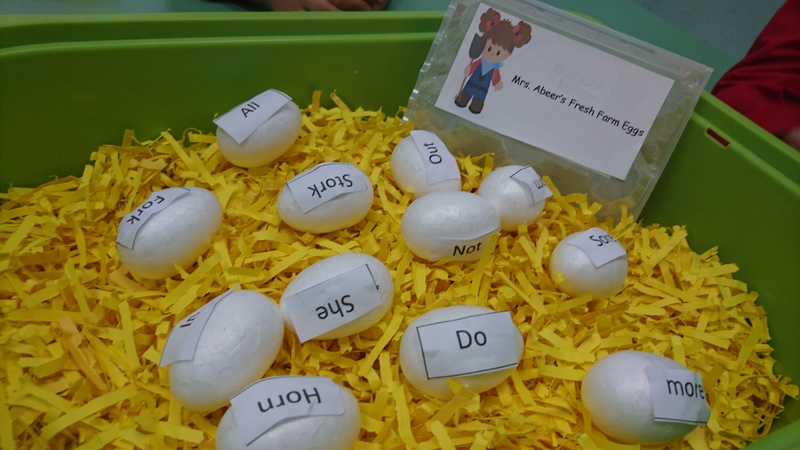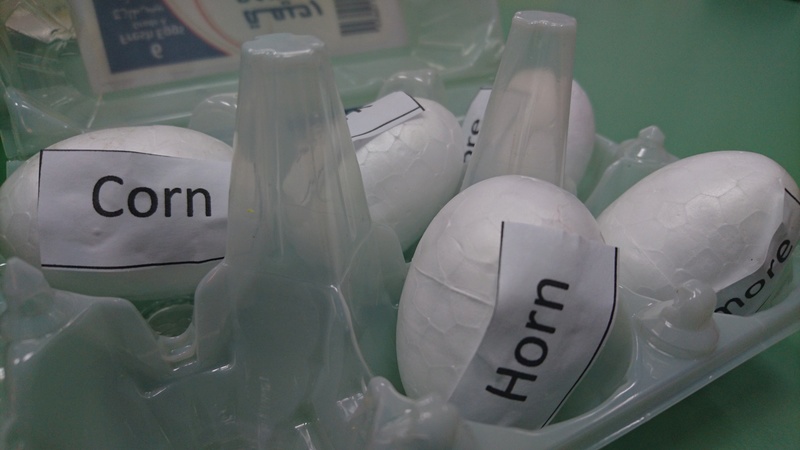 Building sentences using pronouns and action verbs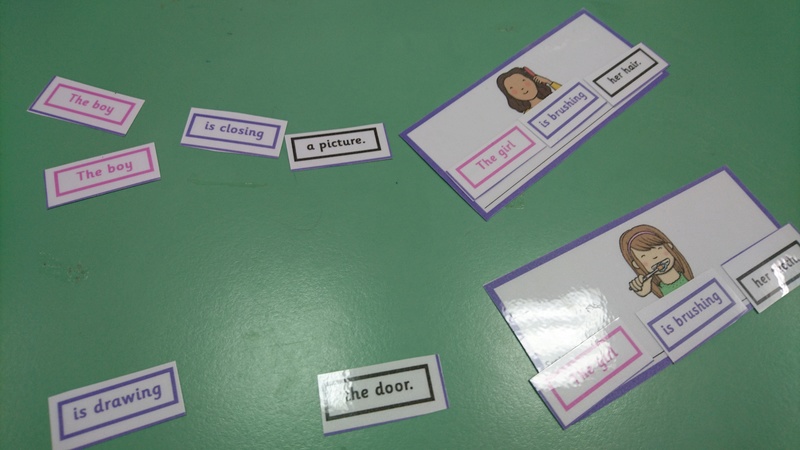 writing practice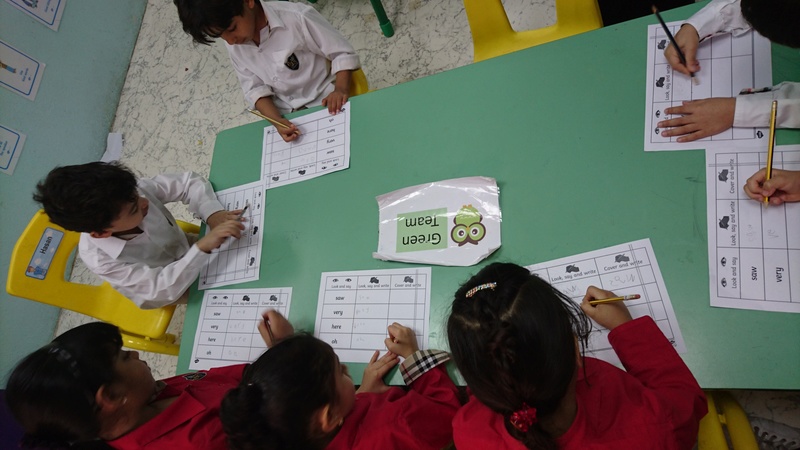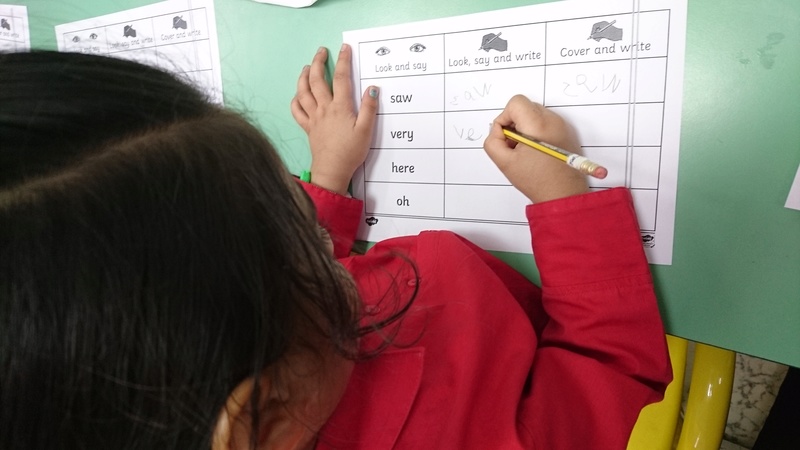 make a sentence reading game, children moves the circle around the words until they make a correct sentence.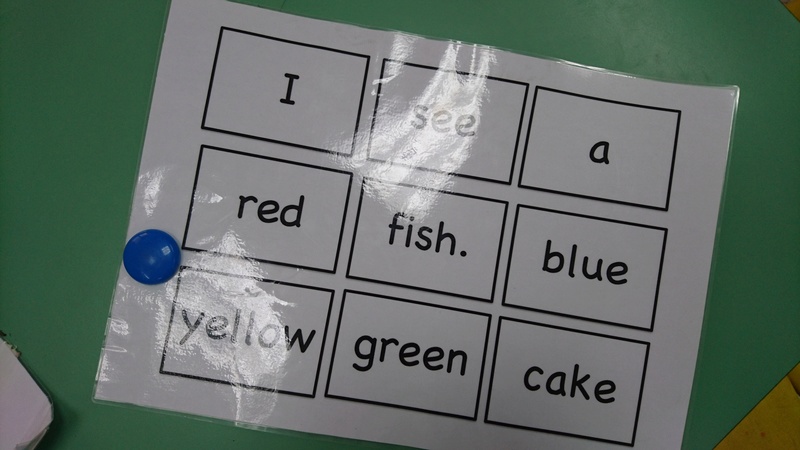 spelling practice sheets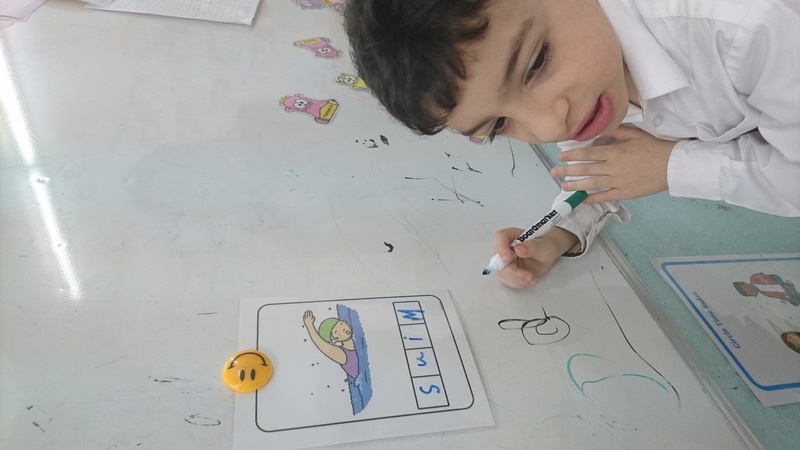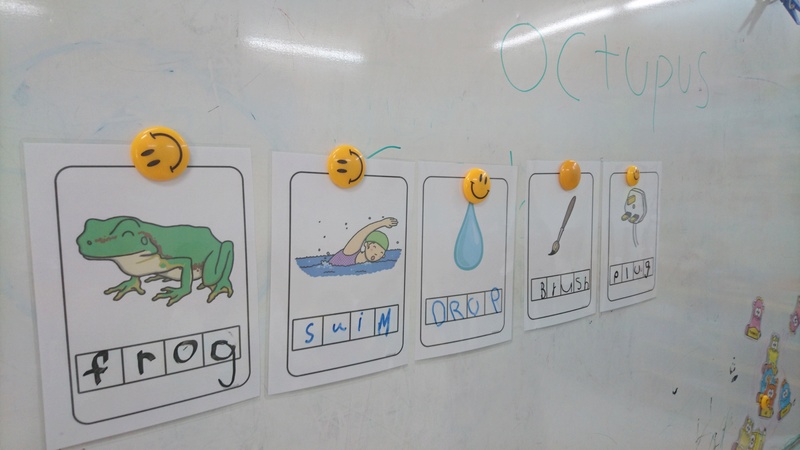 Adding using water bottle caps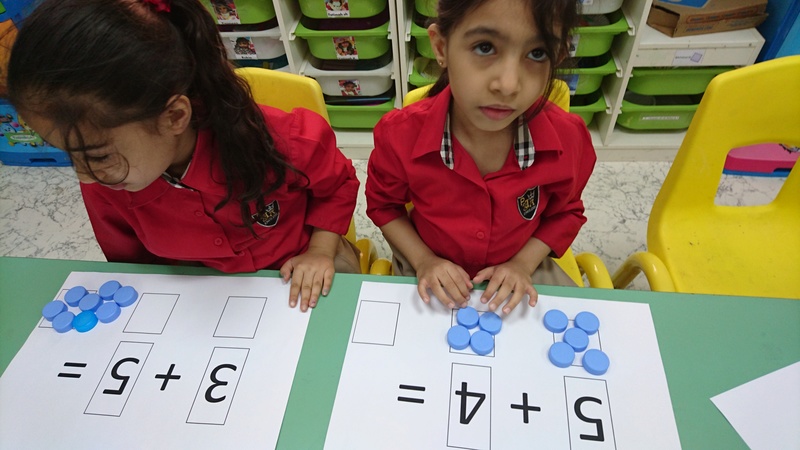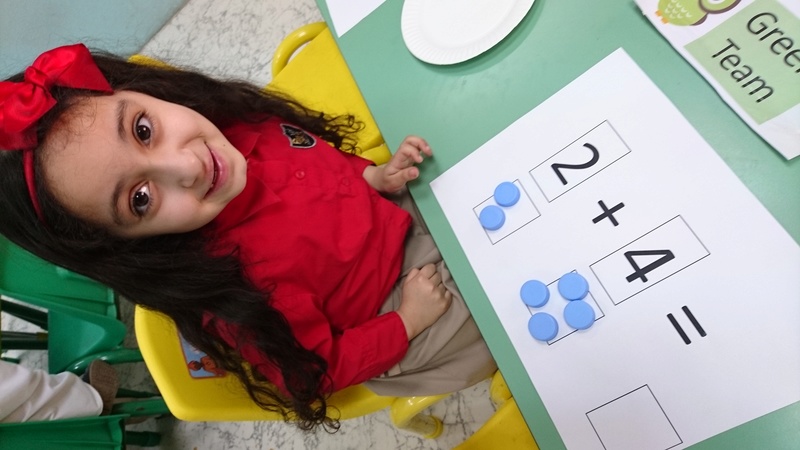 Going to space journey!! putting on our Astronaut helmets and discovering moon rocks as scientists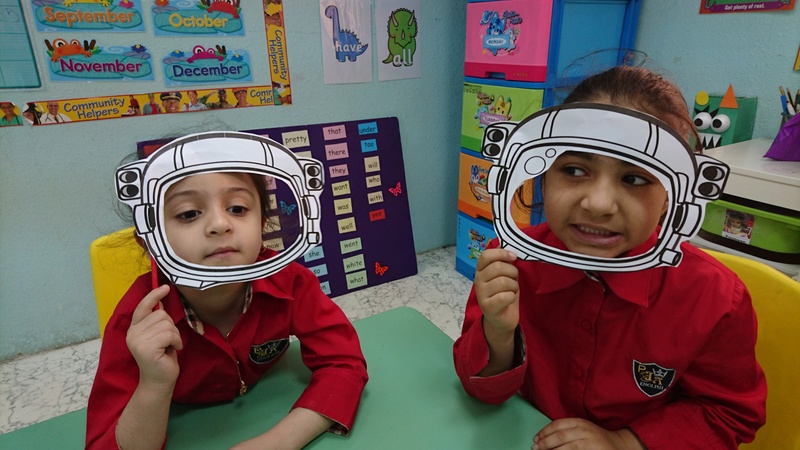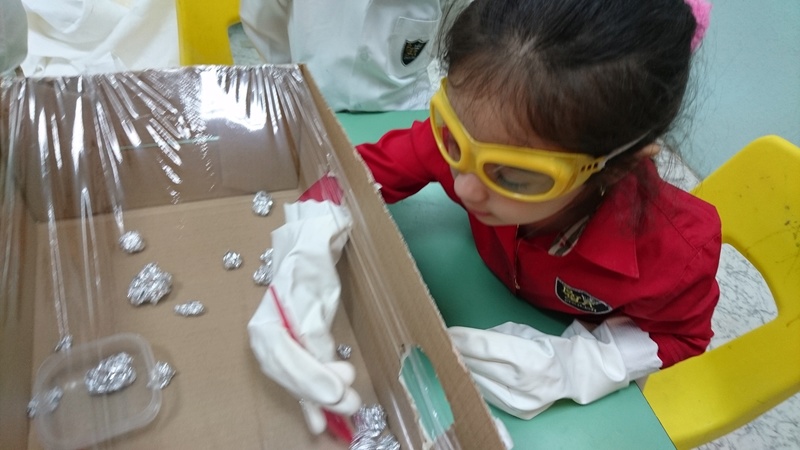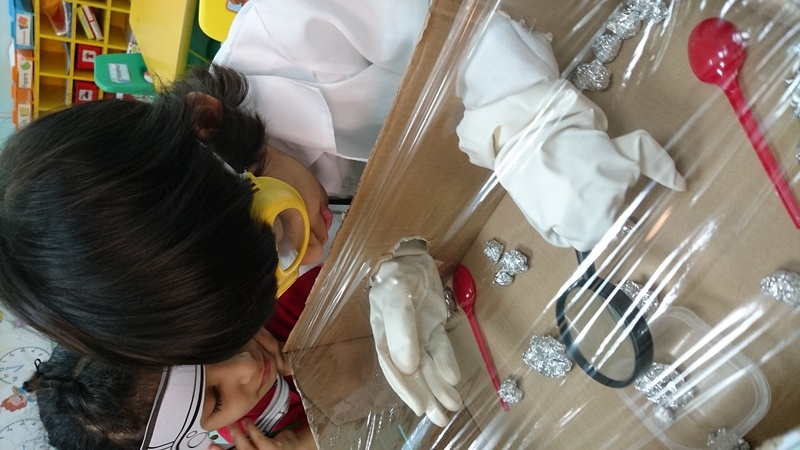 letter V vending machine. Teaching kids how to use the vending machine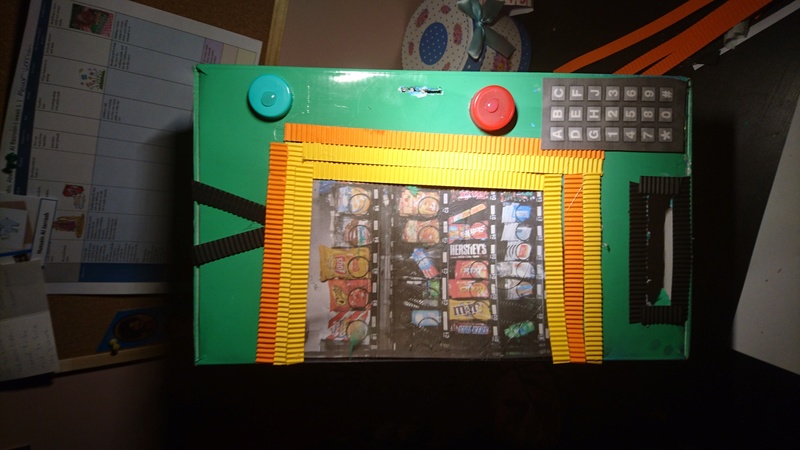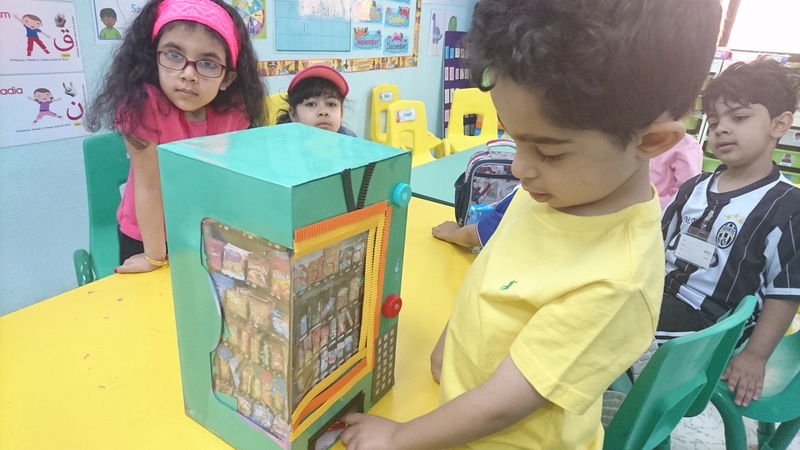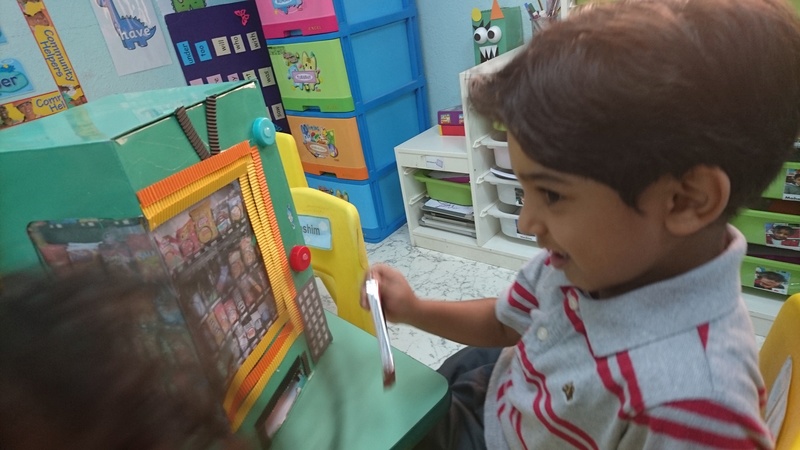 arranging sentence in the right order
Page 2 of 2 •

1, 2
---
Permissions in this forum:
You
cannot
reply to topics in this forum